Internationally recognized Oliver Heldens announced the launch of a new interactive live stream concept, "Heldens Everywhere" which will feature a live stream performance by Heldens on Oct. 1 at 21:00 CST on Cadenza.tv. Tickets to the live stream can be purchased at the following link.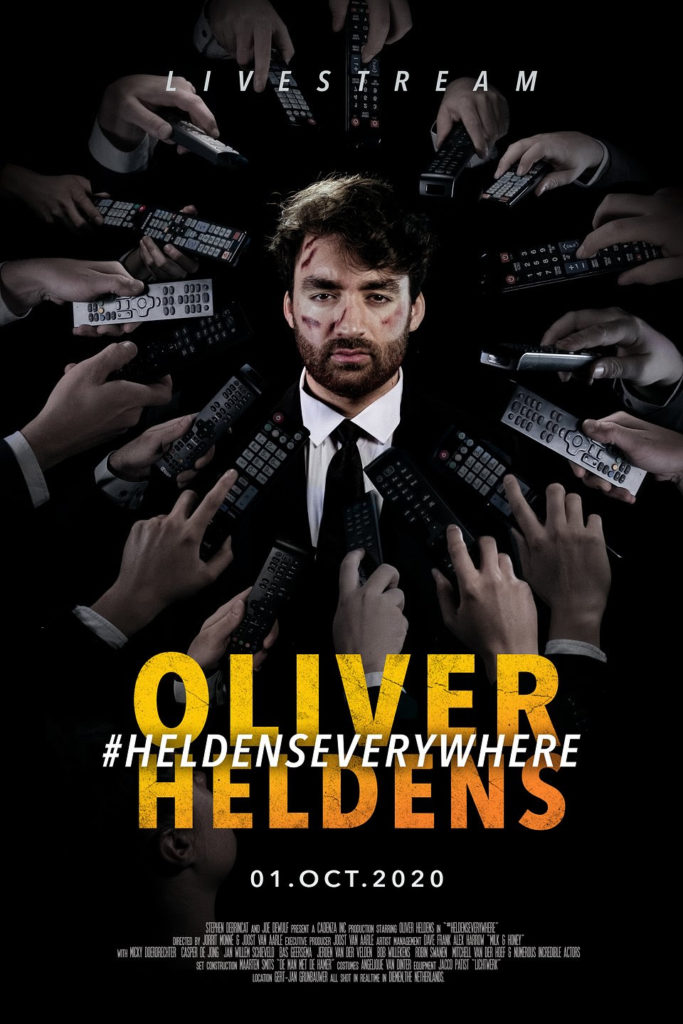 The live stream will place Heldens at the forefront with a cast of characters and feature an evolving set design centered around six different nostalgic television concepts. Recorded live from an industrial steel plant in Amsterdam, the set will be transformed into the six themes as he delivers a high-octane DJ set.
Oliver Heldens has been helping to support a number of causes during the global COVID-19 pandemic including performing a live stream benefit show at The Royal Concertgebouw in Amsterdam. The event raised over $70,000 for the Equal Justice Initiative and Color Of Change in collaboration with Digital Mirage.
Most recently, Katy Perry called his remix of her single "Daisies" her favorite remix of all time, and subsequently added it to her album.
Tickets for the show will be $11.99 USD with upgrade options available. VIP tickets will include a limited-edition poster, exclusive to the live stream event. Heldens will personally sign 200 posters at random. For additional information and ticket options, fans can visit here.