On June 30, Disclosure announced the release of a new single and video titled "My High" ft. Aminé and slowthai, which is currently available now to stream or download at following link "My High."
The track comes after the recent announcement last month for their brand new album and title track, ENERGY. "My High" is Disclosure's second announced track to be released off of their forthcoming album, which will be made available to the public on Aug. 28. Fans who pre-order the album digitally will instantly receive "My High" plus the title track, ENERGY via vinyl, CD and cassette. Fans can pre-order ENERGY here.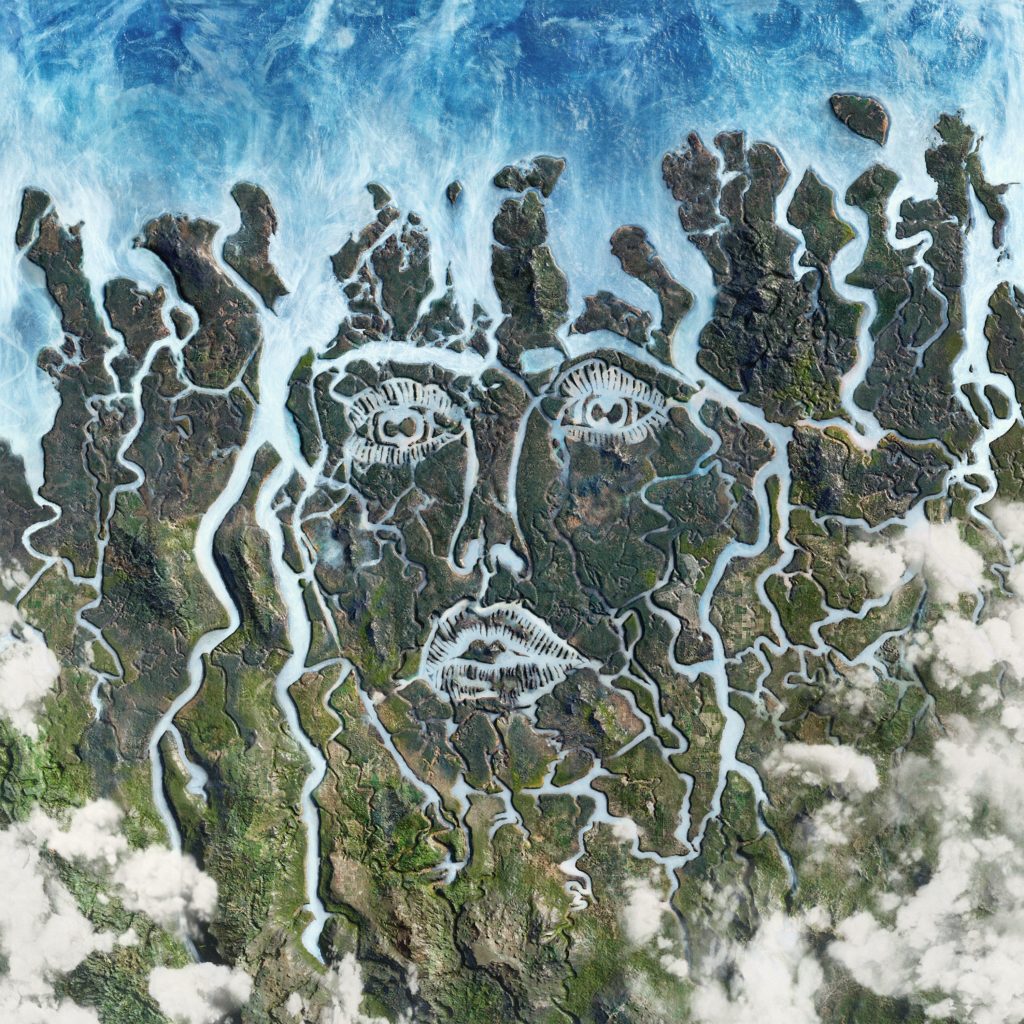 "We always wanted to work with rappers, we just didn't know any and we had no means of contacting them… there aren't a lot of rappers in Reigate. Writing 'My High' with Aminé was a lot a fun, he's hilarious and may as well be a comedian. He writes so quickly and it's amazing to watch. He brought so much energy to this already very energetic tune that when we got home to London in January, there was only one guy capable of matching it… slowthai."

– Disclosure
In addition to rappers Aminé and slowthai, Mick Jenkins, Channel Tres, and the legendary Common will also be appearing on the upcoming album. Other artists to appear will also be Kelis and Fatoumata Diawara who collaborated with Diclosure on the Grammy-nominated track, "Ultimatum."
Disclosure is comprised of the electronic dance music, sibling duo Guy and Howard Lawrence. Having released two albums within a span of ten years Settle (2013) and Caracal (2015), the two have clocked up 5.1 billion streams and 4.8 million album sales in addition to receiving five Grammy nominations.
Track Listing – ENERGY:
1. Watch Your Step (Kelis)
2. Lavender (Channel Tres)
3. My High (Aminé & slowthai)
4. Who Knew? (Mick Jenkins)
5. (Douha) Mali Mali (Fatoumata Diawara)
6. Fractal (Interlude)
7. Ce n'est pas (Blick Bassy)
8. ENERGY (Eric Thomas)
9. Thinking 'Bout You (Interlude)
10. Birthday (Kehlani & Syd)
11. Reverie (Common)