And some of them may surprise you!
Elements Music & Arts Festival finalized a successful sixth edition this past weekend as it featured a slew of major electronic music acts across its five stages in Long Pond, Pennsylvania.
Featuring a range of talent from dubstep to bass to house and techno, each stage was curated with its own authentic sound kicking off in the afternoon and carrying on into the early morning hours the next day. Each stage was named after one of the four elements as the festival harnessed this vibe with applicable performers, production, and art installations.
The following are the 5 best sets of Elements Music & Arts Festival 2023 weekend that had the most magnanimous energy, and some of them may surprise you.
5 Best Sets of Elements Festival 2023
John Summit – Fire Stage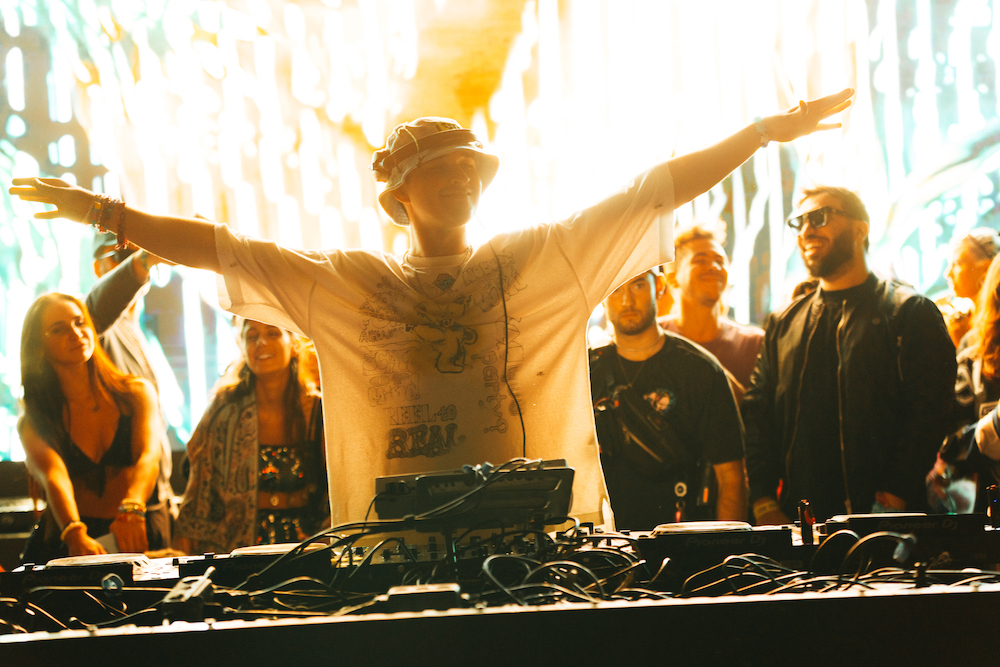 John Summit closed out the festival on Friday, August 11 as he championed a range of genres that had the audience's mouths gaping. Dishing a range of tracks from the progressive house, techno, and dubstep genres, the artist also featured some of his most recent hits that include his remix of deadmau5's "I Remember," "Where You Are" ft. Hayla, and "What A Life" ft. Stevie Appleton.
LP Giobbi – Water Stage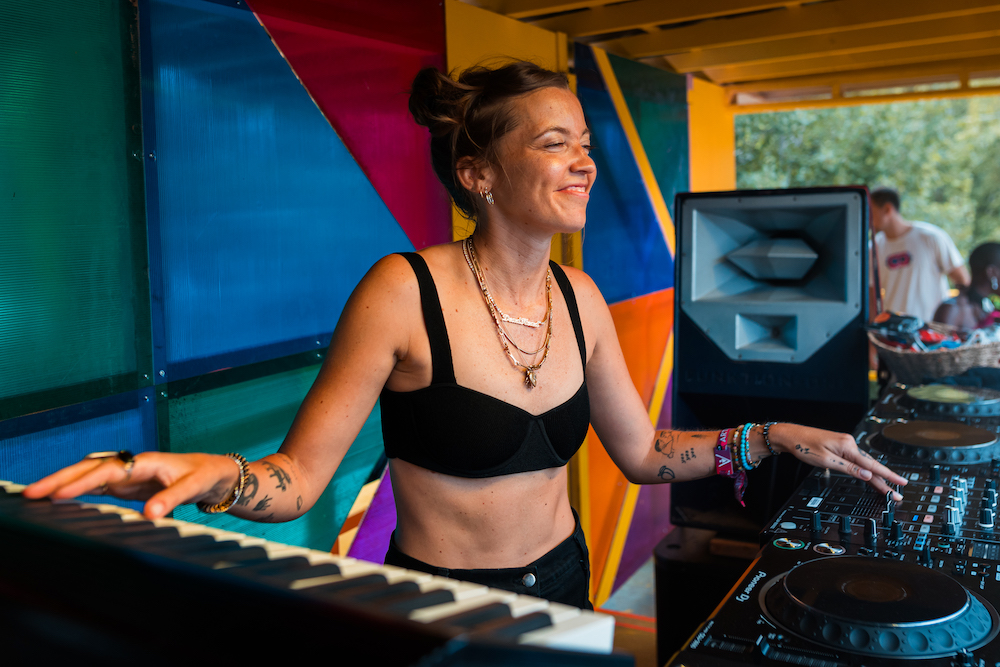 Kicking off Saturday at the Water Stage, LP Giobbi had the entire crowd grooving to her colorful piano house sound. With a vibe that created pure elation for the crowd, the artist featured some of her most recent releases off her lauded debut album, Light Places. Some tracks performed included, "All In A Dream" (LP Giobbi Club Edit), "Free" (Do What You Want) and Jerry Garia's "The Wheel" (LP Giobbi Remix).
Tchami – Fire Stage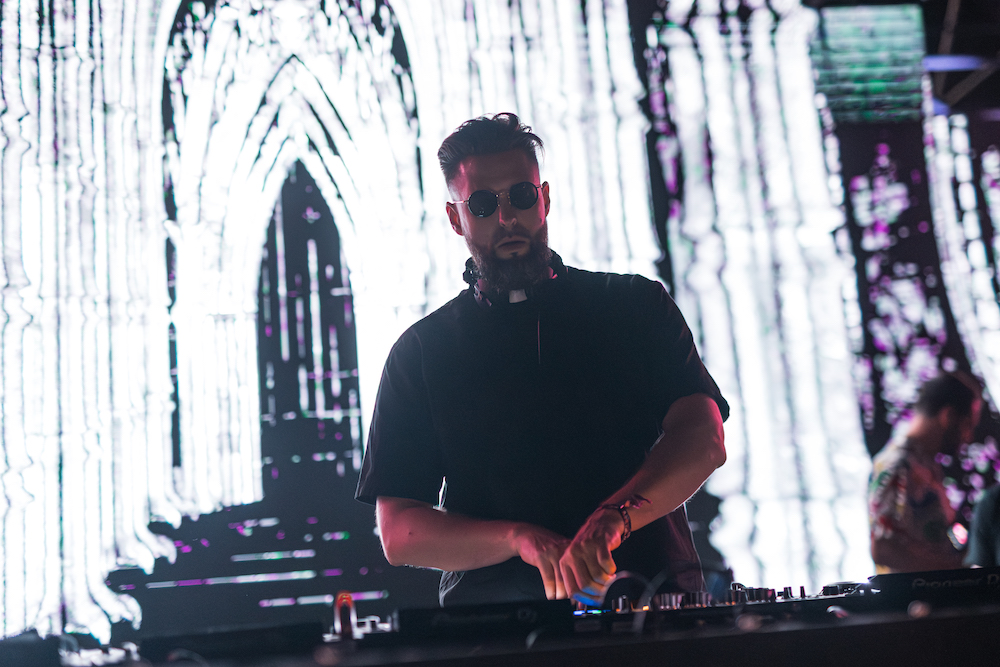 Showcasing his iconic future house that infuses elements of hip-hop with house music, Tchami delivered a buoyant set that had the crowd jumping to his releases, "Praise" ft. Gunna, and his most recent track, "Running Blind," ft. Aluna. The artist's set also showcased his eclectic range as the crowd was bobbing their heads to the catchy "To Be Real" by Wuki and Lee Foss.
Porter Robinson – Earth Stage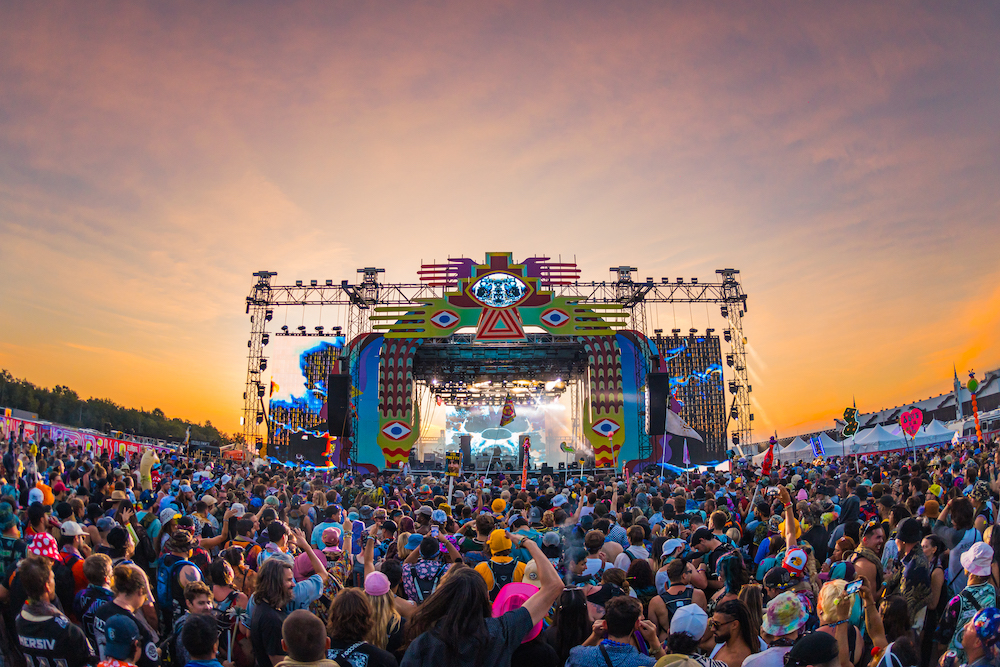 Dishing a diverse and compelling set, Porter Robinson took over the Earth Stage on Sunday with a DJ set that featured a range of sounds from techno to trance that included The Prodigy's "Fire Starter" to Ian van Dahl's "Castle's In The Sky." The artist also sprinkled his set with some of his fan favorites that had the crowd singing along including, "Sad Machine" and "Look at the Sky."
Noizu – Fire Stage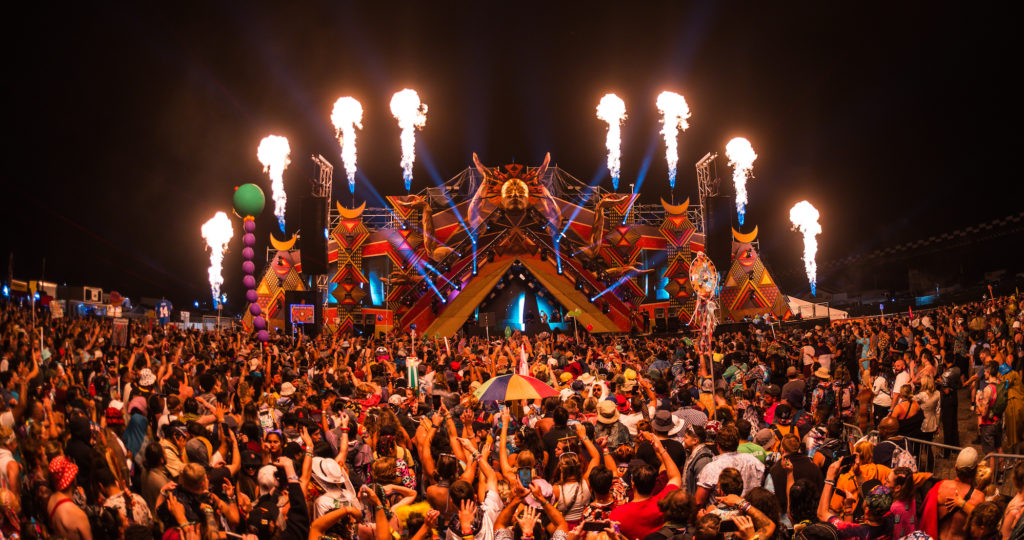 Surprising Elements with a mind-bending set, Noizu took the stage on Sunday and featured brand new IDs that were not even searchable. The artist performed his most recent remix of Mark Knight's and Green Velvet's iconic classic, "Live Stream" and also featured some of his own tracks including, "Middle."
For additional information related to Elements Music & Arts Festival 2024 edition, please visit the festival's official website.