Elements Music & Arts Festival 2023 closed out a massive sixth edition this past weekend, as thousands of festival-goers descended upon the boutique festival in Long Pond, Pennsylvania August 10-14.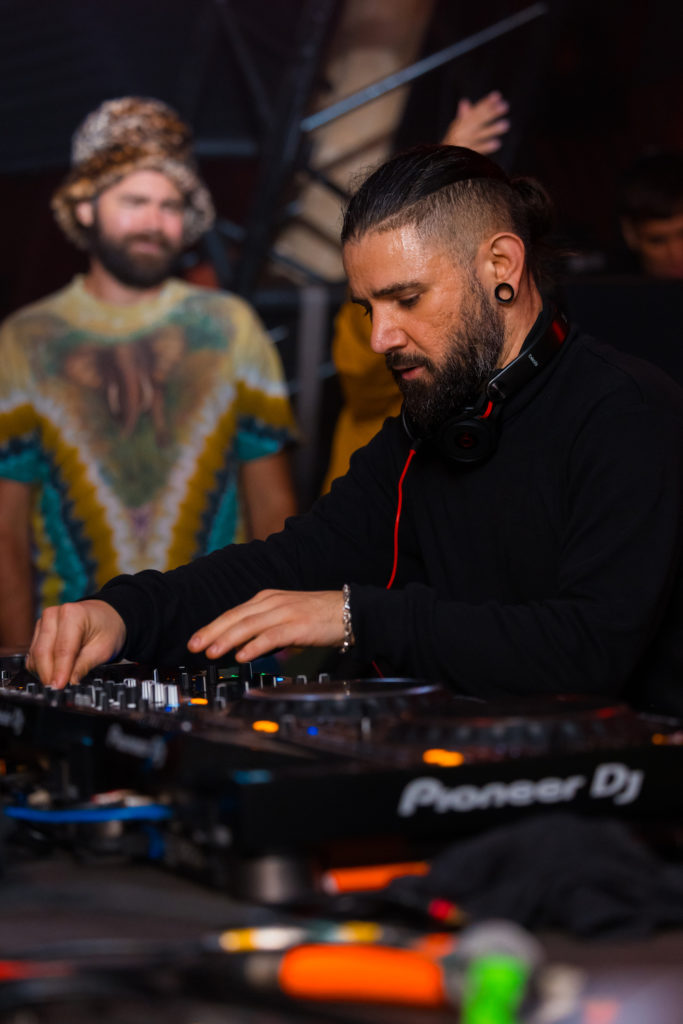 Delivering an eclectic range of electronic music talent across its five stages, the weekend-long event kicked off with a pre-party set from Seven Lions on Thursday and featured headlining acts John Summit on Friday, Skrillex on Saturday, and Chris Lake on Sunday.
Despite the rain shutting down the event on Saturday evening for one hour, the event continued on without further interruption after altering the set times for major acts Gorgon City and Skrillex who appeared on the Fire main stage at midnight.
The festival also featured a range of support from artists throughout the weekend that included: Elderbrook, Gorgon City, Lane 8, Porter Robinson (DJ Set), Noizu, Tchami, Subtronics, Ganja White Night, and Will Clarke to name a few.
In addition to the impressive lineup of acts, the festival featured a playground of surprises for festival-goers to explore as the layout of the event included a number of hangout spots for attendees to lounge, traverse, and submerge into.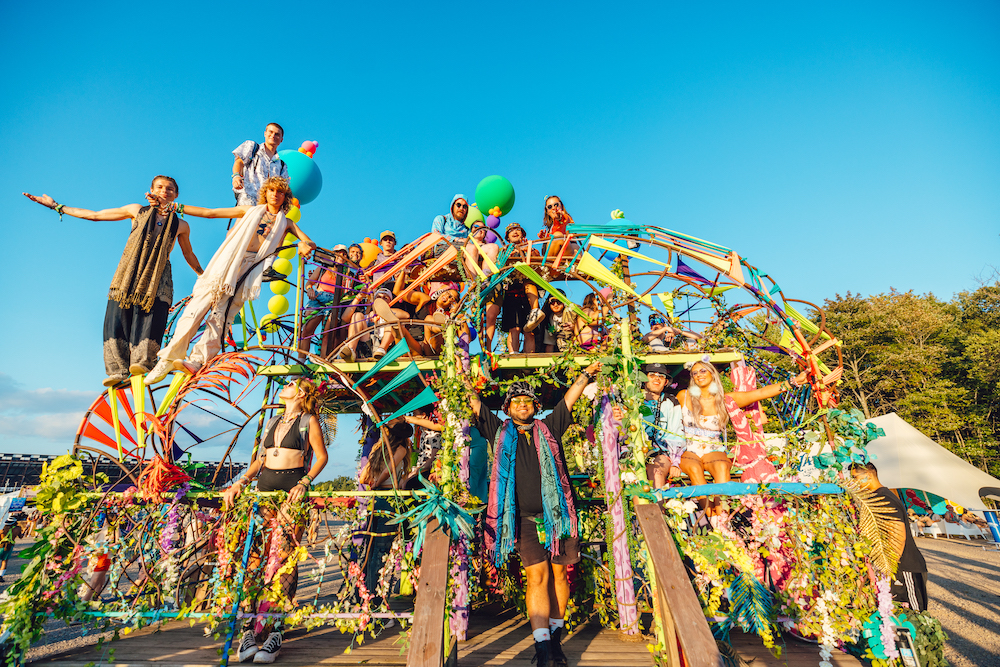 There were also large-scale art installations at major stages for patrons to hang off of in addition to hammocks surrounding the Air stage that allowed attendees to take a sometimes much needed break.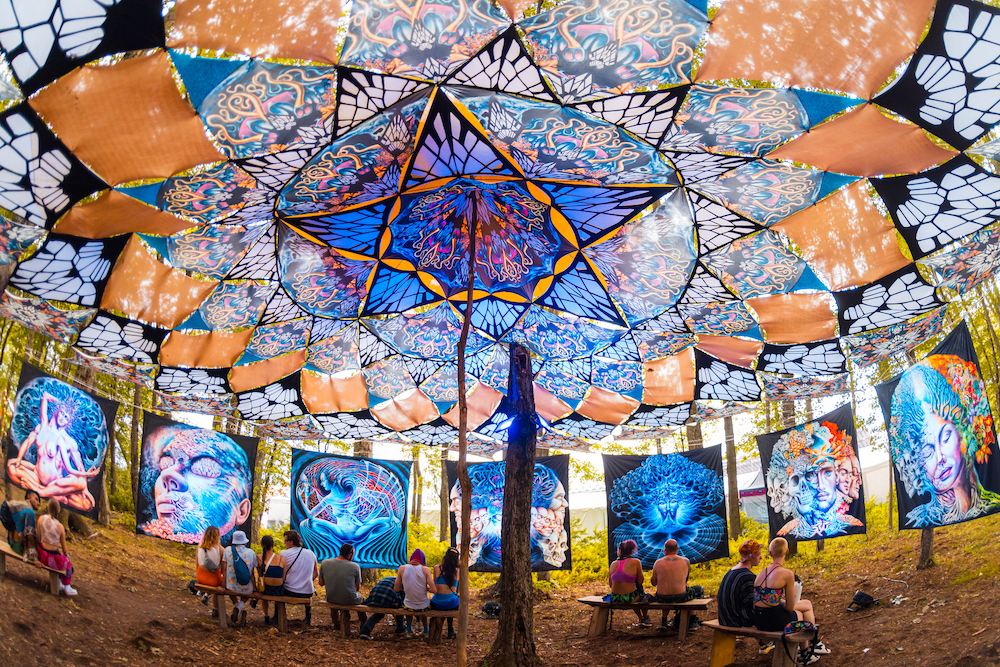 Unlike any festival in the New York City area, parts of the event were situated in a lush wooded area, making a number of art installations feel all the more surreal and trippy. With some artwork being solely lit up by blacklight, the fixtures created a unique festival experience in the heart of the woods.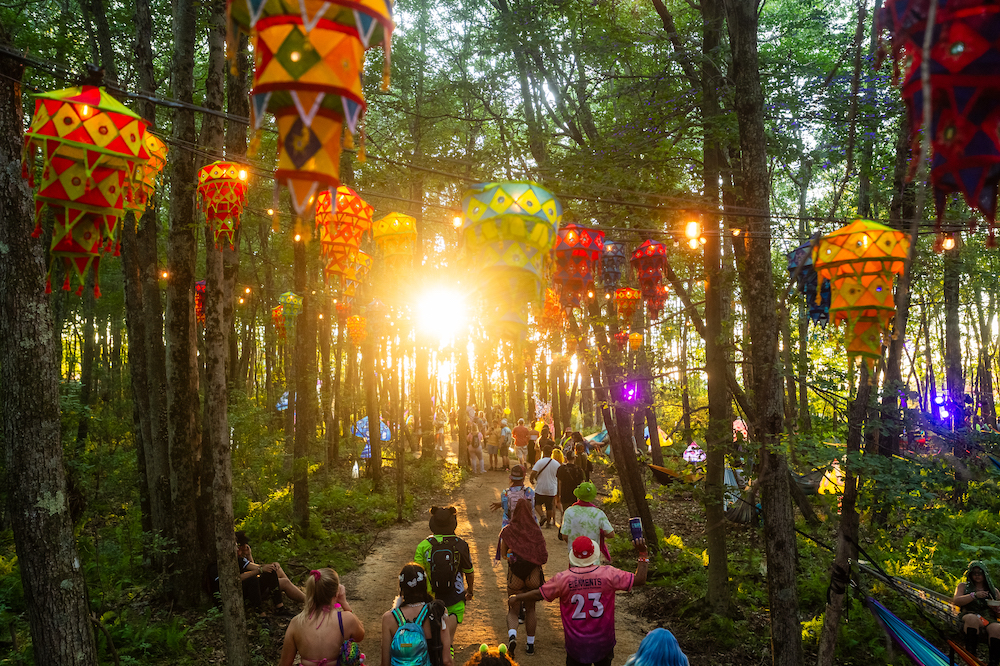 The weekend-long party also included interactive performances at each stage plus a Health & Wellness lineup with yoga, aromatherapy, dance, comedy, sound baths, and multidisciplinary workshops throughout the weekend. Exuding an air of uninhibited energy, the festival's attendees donned costumes or welcomed anyone's individual take on festival attire.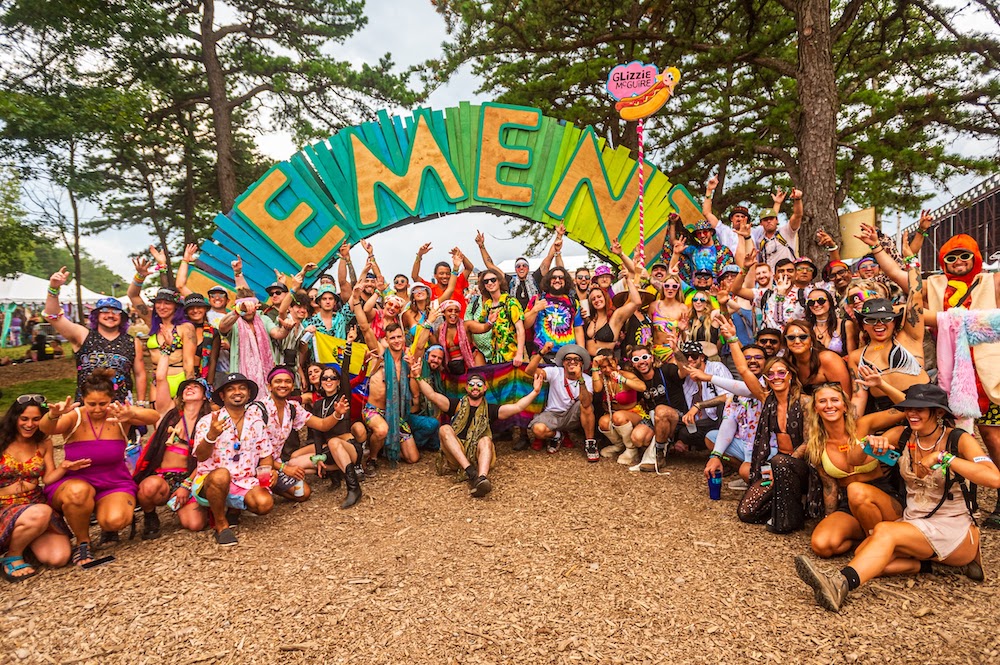 Elements offered a variety of options related to accommodations, which ranged from car camping to on-site glamping, nearby hotels, and preset RVs and tents for those seeking an elevated experience. For additional information related to Elements Music Festival, please visit its official website where tickets for its 2024 edition will be released..