Multi-talented dance music artist Don Diablo announced the release of the world's first full concert NFT, "Destination Hexagonia," which will go on auction via SuperRare this Friday, April 9.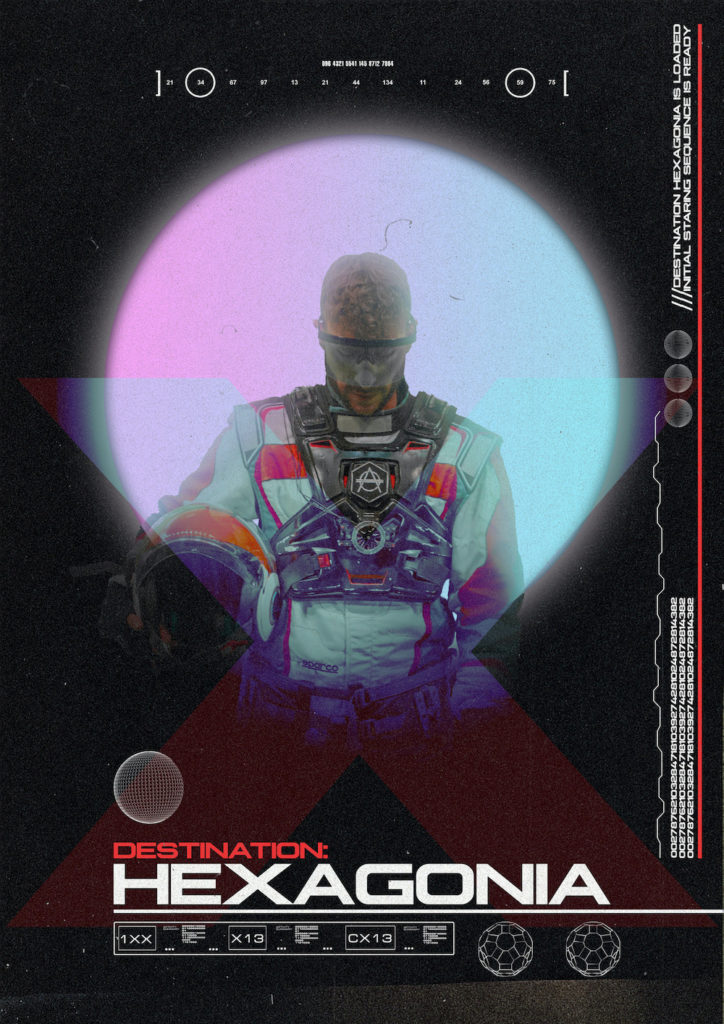 Over a year in the making, "Destination Hexagonia," is a stunning sci-fi animated live piece that merges Don Diablo's talents as a filmmaker, artist, and world-renowned DJ.   The feature-length, one-hour concert combines his passion for filmography and sci-fi films with his successful career as a multi-faceted musician. "Destination Hexagonia" NFT will come in a unique hand-crafted box, which includes a hard drive that contains the only copy of the high-quality file of the film, making it an exclusive one-of-a-kind. 
A large portion of the profits from the sale of "Destination Hexagonia" will go to the HEXAGON Foundation, which the artist has created in order to help artists in the NFT space. The foundation will enable artists to apply for support with everything that helps them to create, share and sell their art.
"My GΞNΞSIS drop went beyond all my expectations, and that really inspired me. I immediately felt such a warm welcome into the NFT community, and with that feel a responsibility to continue to push things further into the future and keep disrupting the status quo. At this point, we almost feel like this particular piece has become priceless because we worked on it for almost a year and put an incredible amount of love and effort into it. What's next? I've got some incredibly exciting collaborations lined up and I can not wait to share it with the world very soon, this is just the beginning."

Don Diablo
This announcement follows the success of Don Diablo's recent debut in the crypto-art scene with his Genesis NFT piece last month.  Unlike anything ever seen before, the piece of art combined both the digital and physical art world into one and featured an exclusive single nobody had ever heard before from the artist.
For additional information on Don Diablo, please visit his official website.