Primavera Sound announces its twentieth-anniversary return in 2022 for an unprecedented 11-day event in the Parc del Fòrum in Barcelona, Spain from Thursday, June 2 – Sunday, June 12.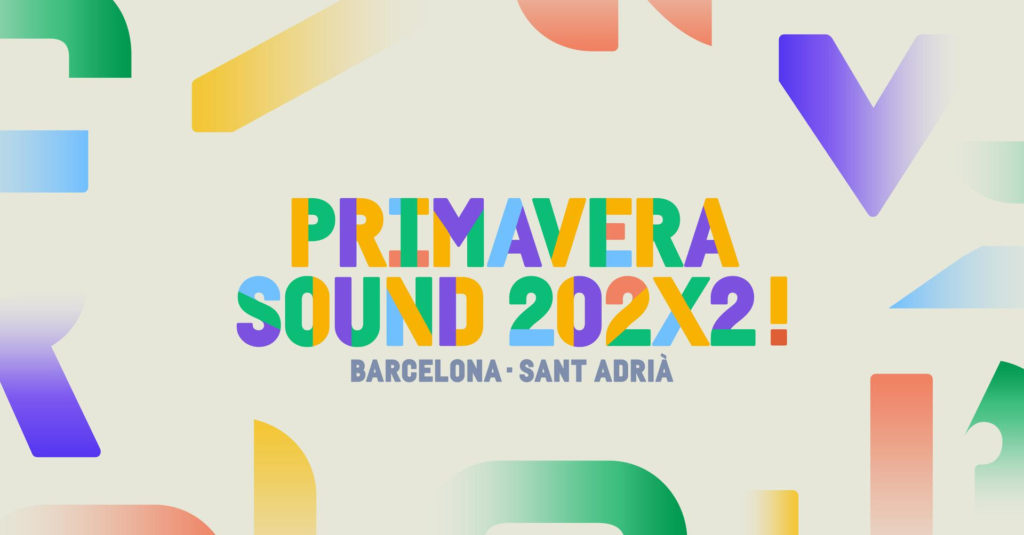 After canceling its festival two years in a row, Barcelona and Sant Adrià de Besòs will be multiplying next year's event for its monumental twentieth-anniversary edition.  With over 400 artists performing for an unprecedented multi-weekend event, the festival confirmed that most of the artists of the 2021 edition will remain at the festival and will be joined by dozens of new names that will reflect the essence of contemporary music. 
Just some of the notable performance acts confirmed for 2021 included Tame Impala, Charlie XCX, Iggy Pop, The Strokes, Beck, Gorillaz, and FKA twigs to name a few.  The full lineup for Primavera Sound 2022 is expected to be revealed on Tuesday, May 25, 2021.
Hosted at the Parc del Fòrum, the two weekends of the event on June 2-4 and June 9-11 will feature uninterrupted concerts with a closing  Brunch On The Beach party on June 12 for a real feast of live music. From June 5-8, a spectacular edition of Primavera a la Ciutat will spread over 150 concerts around different venues in Barcelona, while Primavera Pro will also strengthen its relevance as a strategic meeting point for the industry. 
All tickets already purchased for the 2020 and 2021 editions will allow ticket holders to attend Primavera Sound 2022 Barcelona – Sant Adrià. The buyer must choose between one of the two weekends, but there will be options to upgrade to attend both weekends as well. New tickets for Primavera Sound 2022 Barcelona – Sant Adrià in all their forms will go on sale on Wednesday, June 1st on DICE.  For additional information, please visit the festival's official website.