Acclaimed electronic music artist Eric Prydz announced four 2021 shows in Brooklyn over two consecutive weekends on November 26-27 and December 3-4.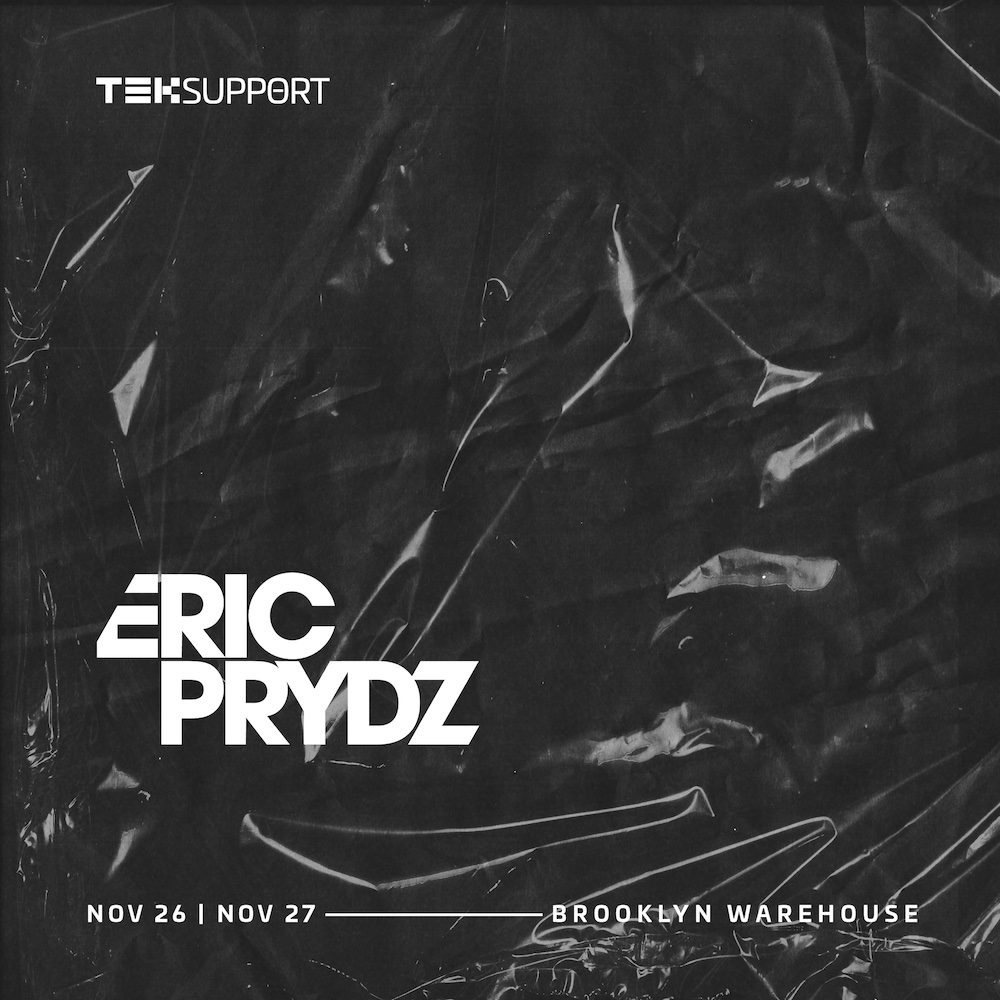 Presented by Teksupport, Eryc Prydz will be returning to a unique Brooklyn warehouse on the waterfront with an incredible view of Manhattan. Weekend One will see Prydz play two extended solo sets, showcasing the full range of his progressive house sound, and delving deep into the Pryda catalog.
Weekend Two will see Prydz perform under his techno alias Cirez D alongside Drumcode founder, Adam Beyer. Since the debut of their "Adam Beyer & Cirez D" concept in 2018, the pair have been performing a series of one-offs over the course of the last several years, which has become one of techno's most sought after live experiences.
Over the course of the pandemic, Prydz has maintained to stay busy as he returned for another season of his EPIC Radio on Apple Music 1 Radio, released The Accuser as Cirez D, and the long-anticipated NOPUS as Eric Prydz last year. He most recently headlined the 'III Points x Secret Project' collaborative project in Miami.
Tickets for Eric Prydz in 2021 Brooklyn shows will be available this Friday, May 21st at 12 pm EST with ticket purchase links listed below.
Eric Prydz @ Brooklyn Warehouse
Friday, November 26 & Saturday, November 27, 2021
Adam Beyer & Eric Prydz as Cirez D @ Brooklyn Warehouse
Friday, December 3 & Saturday, December 4