BSH Island Croatia announces the lineup for Amnesia Sunset Fortress 2021, which is scheduled to be held at the 17th Century Fortress on Pag Island on July 2 from 4 pm to 11 pm.
Marking the highlight event of the weekend-long festival, Amnesia Sunset Fortress 2021 will be welcoming the sounds of techno innovators ARTBAT, Italian duo Mathame, as well as Brina Knauss, and Amnesia mainstay Luca Donzelli. The unforgettable day of music and festivities will be hosted at the historic Fortress of Pag with uninterrupted views of the sea, historic architecture, and an old-world feel that will make it an unforgettable setting for the star-studded lineup.
"The Fortress is a truly stunning setting and we will bring with us all the party know-how and unique atmospheres that make our events the most talked about in the world and cannot wait to meet you all."

Amnesia
"We are very proud to combine our expertise with the world-famous Amnesia, the fortress event will undoubtedly be something you cannot miss out on this summer."

BSH Island Croatia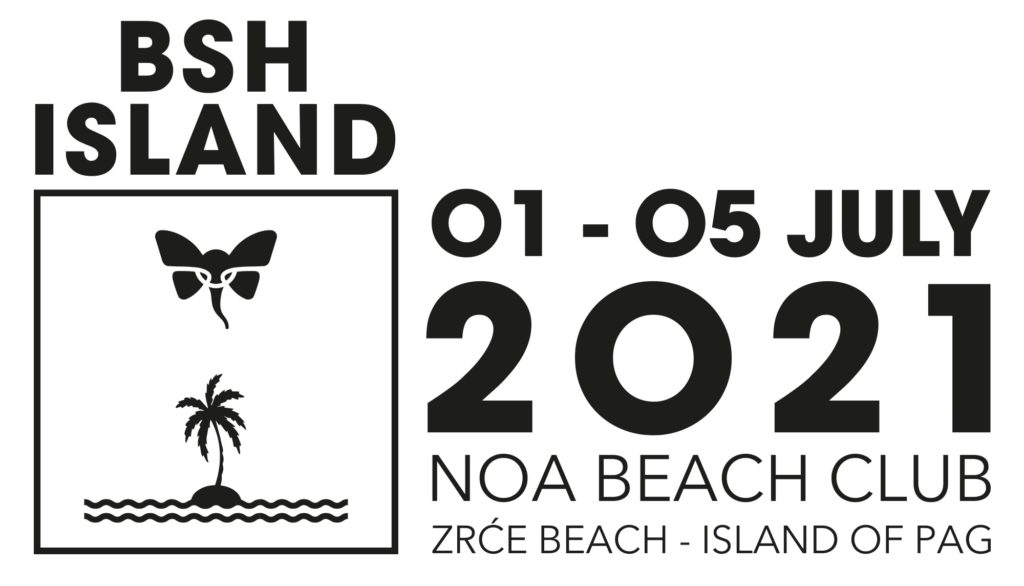 Delivering 5-days of non-stop music, BSH Island Croatia 2021 will be held from July 1-July 5 with its Main Stage taking place at Noa Beach Club, one of the most impressive and stylish venues located in the Adriatic. With its full lineup still yet to be revealed, Do Not Sleep, Under No Illusion Recordings and Pablo's House are all set to host stages at Noa Beach Club with after-hours sessions at the essential Kalypso Club.
"We have worked hard to build a proper party for proper music lovers and so this is a real recognition that we have done things right, and it feels super special that we have managed to secure this out-of-the-world setting for such a magical occasion."

Noa Beach Club
Tickets to Amnesia Sunset Fortress 2021 are limited and are available as a single event ticket, or as a part of a package with the rest of BSH Island program. Please visit the festival's official website for details.
Amnesia Sunset Fortress 2021
ARTBAT
Mathame
Brina Knauss
Luca Donzelli
Paski Most Fortress – Pag, Croatia
Friday, July 2, 2021 – 16:00 – 23:00
BSH Island Croatia 2021
Noa Beach Club – Zrće Beach, Island of Pag, Croatia
Thursday, July 1, 2021 16:00 – Monday, July 5, 2021 10:00
18+