World-renowned techno event Day Zero returns to the Dead Sea this September 9-10, 2021 at the historical, ancient mountain of Masada.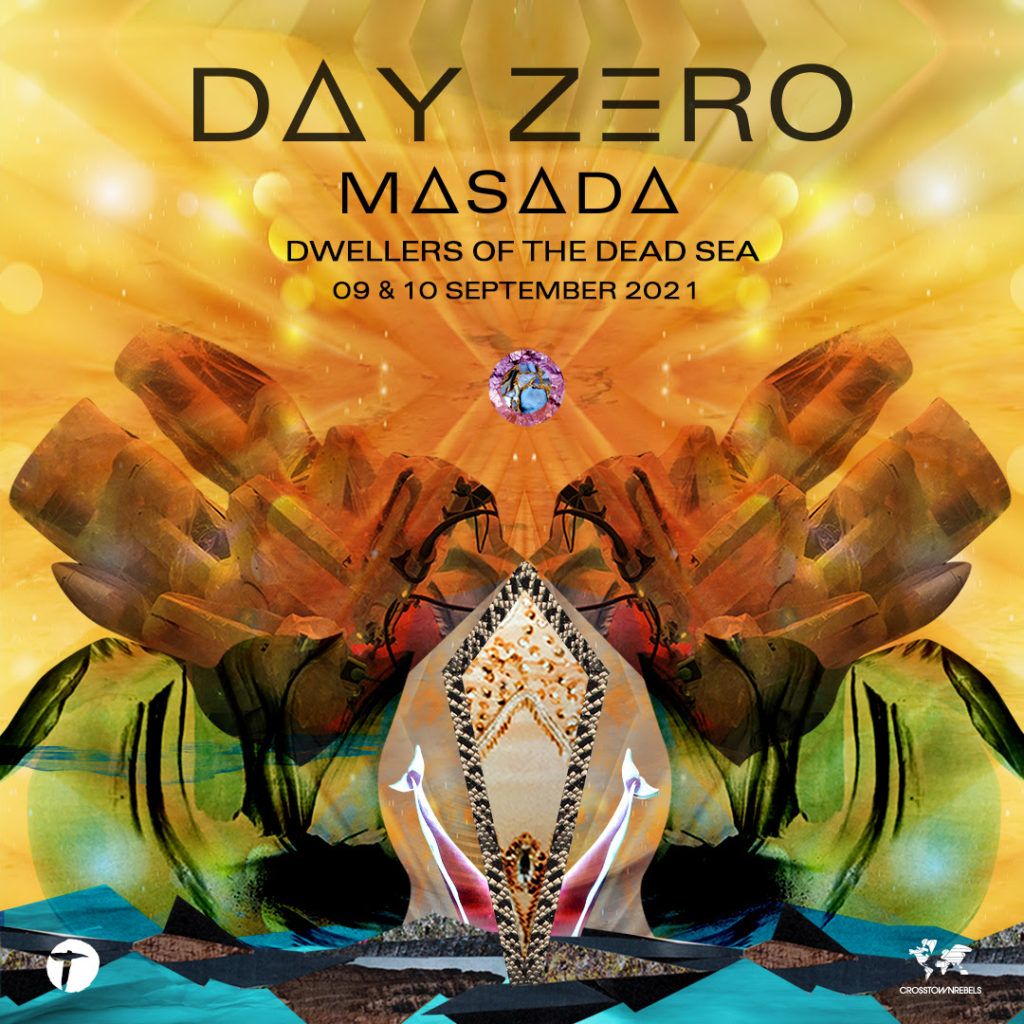 With a curated lineup hand-picked by Founder and techno legend Damian Lazarus, Day Zero will feature a massive lineup of 25 house and techno artists to deliver an incredible night of revelry. With this year's lineup still yet to be revealed, some of the artists who performed at Masada's first edition included Art Department, Black Coffee, Dubfire, Luciano,  Serge Devant, and more.
Day Zero will be expanding to two incredible nights that will allow dance music fans to unite under the sky and wake up to a sunrise over the Biblical mountains and the Dead Sea. Presented by Crosstown Rebels and The Tripping, Day Zero will be delivering a mind-altering music experience to celebrate new beginnings.
Tickets to Day Zero 2021 are currently on sale now at the following link. Tickets will be fully refundable should the event be forced to cancel due to COVID-19.
Since its inception in 2012, Day Zero has become synonymous with the start of a new chapter. With previous events located in Mexico's Mayan jungles of Tulum, the event has become heralded as one of the most mind-blowing experiences in the world. For additional information regarding Day Zero, please visit its official website.