KC Lights recently announced the release of his first official music video for, "Better Times," via Toolroom Records, which has been a breakthrough summer hit this 2023 festival season. Stream "Better Times" here.
The track has elevated dance floors worldwide and has been lauded as the "Hottest Record In The World" by BBC Radio One with additional support on Danny Howard's 'Dance Party' show, Sirius XM's Diplo's Revolution & BPM stations. It has also garnered support from top-tier artists Oliver Heldens, Chris Lake, and Peggy Gou as well as surpassing a whopping 3.2 million total streams and 32 thousand Shazams.
However, "Better Times" only scratches the surface of the artist's catalog of hits as he has released a myriad of successful tracks via Toolroom Records which include the 2020 soundtrack of the summer 'Girl," "Cold Light" (2021), and "Daydreamer" (2022).
EDMunplugged had the venerable opportunity to speak with KC Lights about his most recent releases, tour schedule, and creative process. Please see below what KC had to say.
KC Lights in an exclusive interview
Do you have any upcoming projects/releases that fans can expect in 2023 that you are excited about?
I recently released a collaboration with Lapsley called "Better Times" which I'm really excited about! Lapsley is such an amazing talent so it's been amazing working with her. I've been receiving so much love and support on this record so really excited to see it continue to grow throughout the summer.
I am a big fan of your Festival Piano Mix for, "Hold On." What inspired you to write a remix for this 2021 hit feat Kye Sones? Was there a demand for the track, since you started to play it live?
I've always loved reworking and remixing my own records. WIth "Hold On", I'd been playing the original version out for a couple of years and thought I'd do another edit just to give it a bit of a new take in my sets. The new version became such a big moment in my set I thought I'd better release it!
You spent some time recently on tour in the US. What was your favorite part of the tour?
I love playing in the US. Especially because every time I'm there I'm playing in new cities and getting to experience different venues and a new crowd. It always feels new and exciting touring there for me. A recent highlight has to be my first time playing at Spybar, Chicago. I played an extended set and there was just an awesome energy in there from start to finish.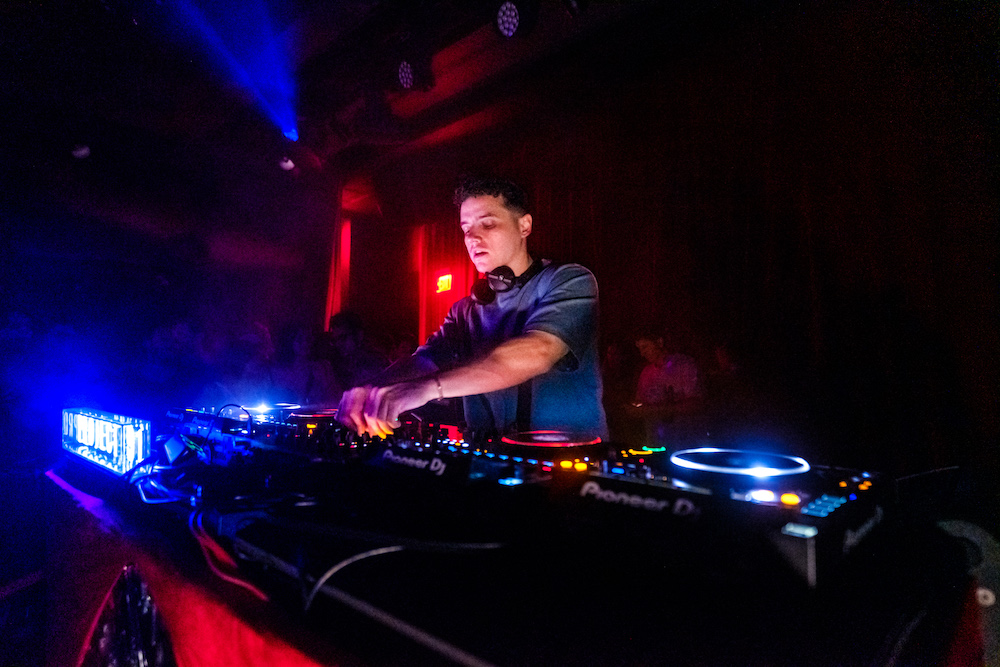 You have upcoming tour dates this summer at Pacha in Ibiza performing with Robin Schulz, Joel Corry, and Jonas Blue. Is there anything that you are specifically looking forward to about this gig?
Ibiza is without doubt a highlight of the summer every year. I never get tired of playing on the island and it just feels great to be back there this year playing more of those iconic venues. This year I have shows at Pacha, Cafe Mambo & Ushuaia.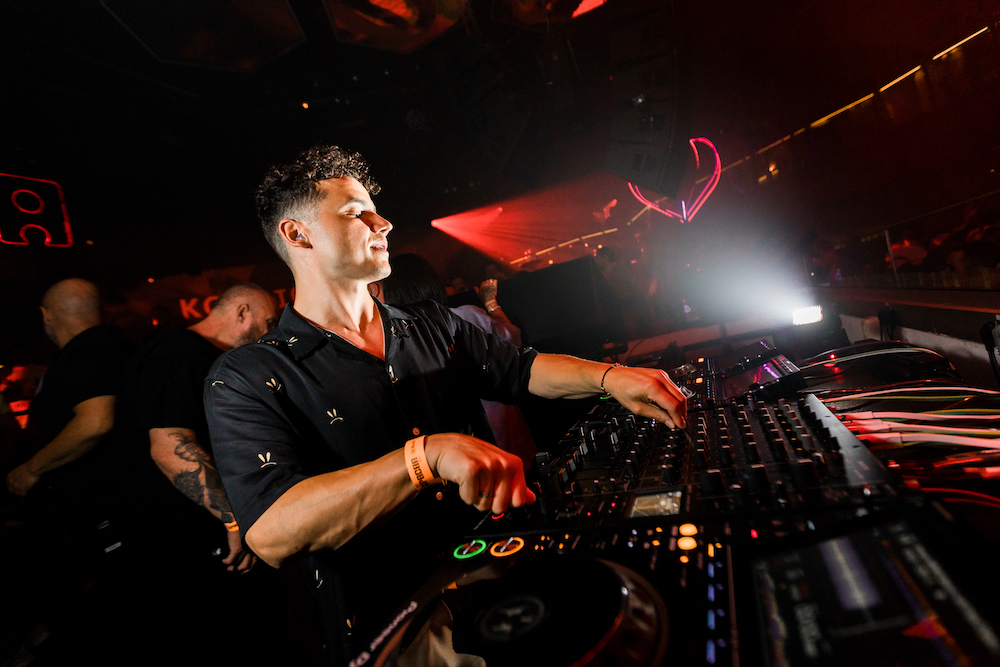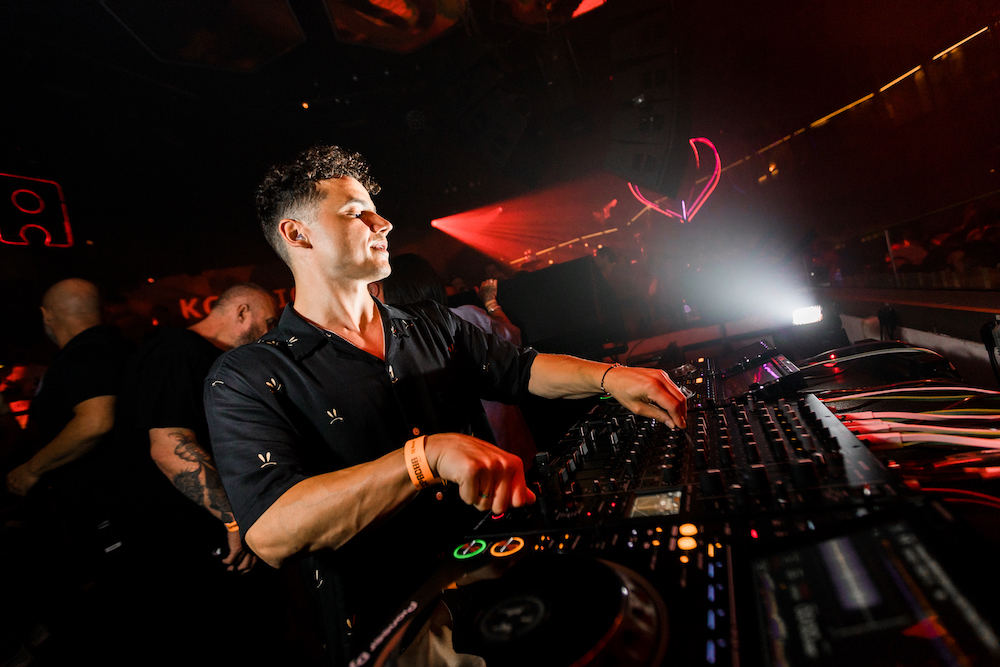 You are a multi-talented instrumentalist. What instrument do you enjoy performing/playing the most?
My entry in the world of music was through my saxophone. I enjoy playing that the most. I learned from an early age and it's an instrument that'll always be special to me.
What inspired you to create your 6AM alias, which breaks from your signature upbeat sound?
I love reworking tracks in a variety of different settings and styles, often I can never really settle on one idea when I'm working on a remix so I release a couple of different versions. The 6AM concept really came from that. I wanted to add a more chilled take to some of the remixes I do, as well as the more club focused edits, so went with 6AM.
What is the creative process like in the studio when creating productions or remixes for other artists?
Not dissimilar to when I'm working on original stuff to be honest. The only difference is there's already a starting point. I almost always just take the vocal out of the song, try and separate it in my mind from the original and essentially write a new original track.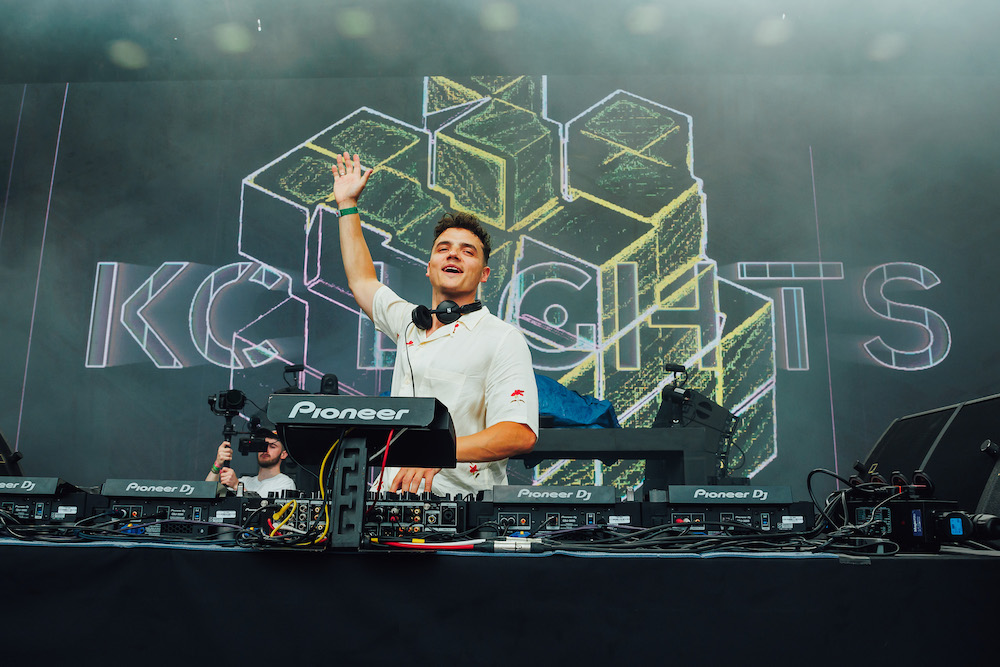 Is there a story behind your artistic name?
No exciting stories there I'm afraid, essentially I just thought it sounded cool!
You have worked with a range of top talent like Marshmello, Sofi Tucker, Jax Jones and more. If you could work with any other artist, who would you like to work with and why?
Loads! I'm a big Jungle fan, I'd be really keen to hear what a collaboration between them and myself would sound like. I also really love Jorja Smith, there's so much soul in her voice and lyrics and I'd love to get into the studio with her.
What goals/aspirations do you have for yourself as an artist in the near/distant future?
The first thing that comes to mind is I've started thinking about working more of a live element to my sets. All of my life I've loved performing and playing different instruments and I think I'd get so much from bringing some of that into my DJ sets and creating a much more live and improvised show.
EDMunplugged would like to thank KC Lights for taking the time to speak with us. For additional information about the artist, please visit his official website.