Internationally recognized music producer David Guetta & Warner Music announce a new, groundbreaking partnership with the acquisition of the artist's music catalog and offering a new record deal for upcoming releases.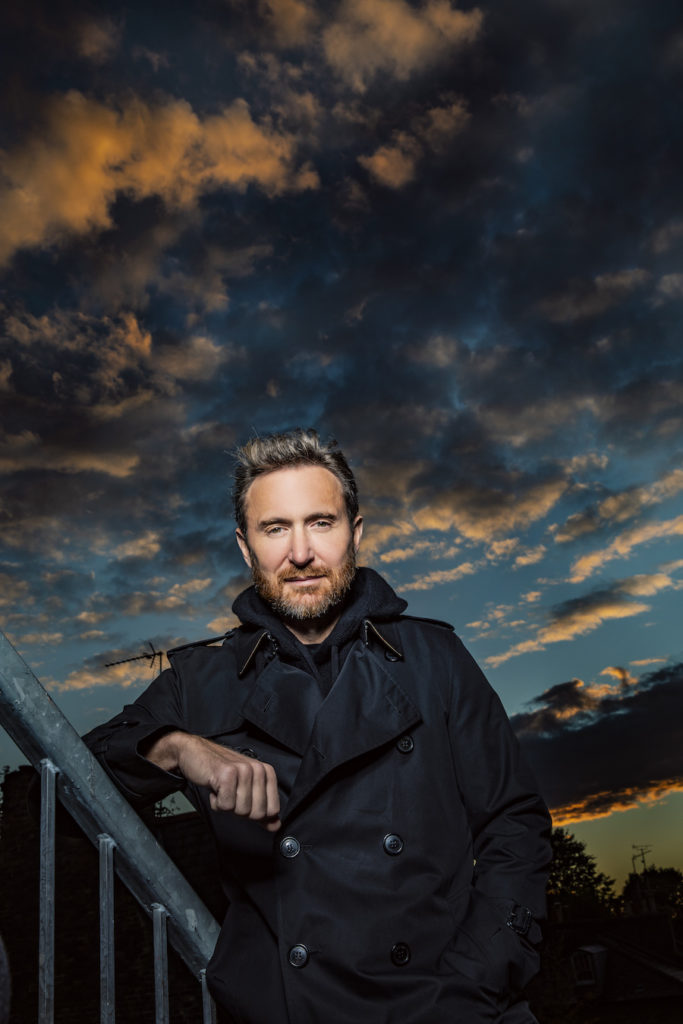 David Guetta has had a magnanimous start to the year with the release of eight new tracks including "Bed" with Joel Corry and Raye, and "Heartbreak Anthem" with Galantis and Little Mix, both of which have been Top 10 hits around the world. He's also released "Hero," a stunning collaboration with Afrojack and "Shine Your Light" with Master KG and Akon. The artist is expected to release more new music including an upcoming single in July via Warner.
"I'm super excited about the new music I'm working on. And even more excited that I have started to play all this new music live to my fans again and they are loving it. This is the right time to renew my creative partnership with my trusted team at Warner Music. This deal is about having the best people around me to ensure I can keep innovating with exciting new projects, while also working my extensive catalog and continuing to build my career."

David Guetta
"It's rare for an artist to not only define a genre but transform it. David has been doing that for over two decades – igniting worldwide audiences and influencing whole generations of talent. He continues to have an extraordinary impact on the evolution of dance music while innovating and collaborating with new voices in dynamic ways. For all he's achieved so far, there's so much great music, creativity, and originality still to come. All of us at Warner are very happy to expand our partnership with this global icon." 

Max Lousada, CEO, Warner Recorded Music
David Guetta is a defining figure in the music industry and has transformed the state of dance music throughout his expansive career.  He has accumulated over 50 million record sales globally and received over 10 billion streams for his diverse catalog of releases.  He was voted as the number one DJ in the DJ Mag Top 100 DJs poll in 2011 and most recently in 2020.  For additional information on David Guetta, please visit his official website.