Dance music star DJ Tennis celebrates 10 years of his recording label Life and Death with its own TV show launching June 1 on Twitch at the following link.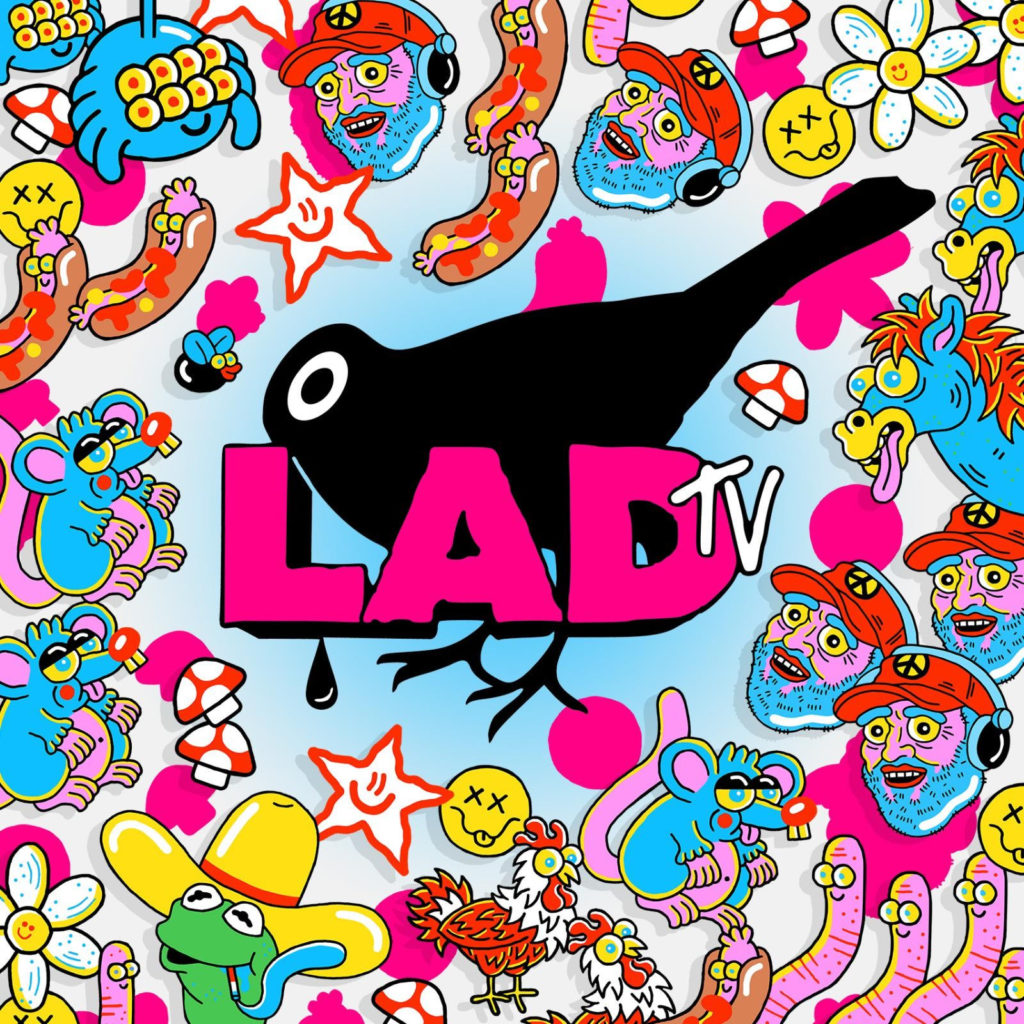 With new episodes expected to air every day, LIfe and Death TV will be its own "psychedelic universe" building upon the mission of its website launched last year to breed community connection. Featuring segments from DJ Tennis, famed Chefs Sergio Meza & Tomás Bermúdez, Juba, Umoid, Marcello Giordani, and more, the programming will range from emo carpet tufting and psychedelic art creation sessions, to bike tours around the world, to charting the transformation of Robot Heart resident Benjamin Alexander from a DJ to Jamaica's first Olympian skier. 
Music remains at the core of Life and Death, and its ethos of cutting-edge curation spreads across its Twitch channel programming. Juba's "Global Dancefloor" examines the African diaspora within dance music alongside model and artist Exocé Kasongo. Peruvian artist Umoid will be tufting a special Life and Death mural rug in her home country to her soundtrack of carefully curated electronica.
With the launch of Life and Death TV, DJ Tennis's label continues to push the boundaries of creativity through multiple mediums across the globe.