Dance music innovator Don Diablo is set to premiere a brand-new collaborative release with Ty Dolla $ign titled, "Too Much To Ask" during the United Nations Virtual Launch Gala, on World Environment Day, Friday, June 4 at 3 PM.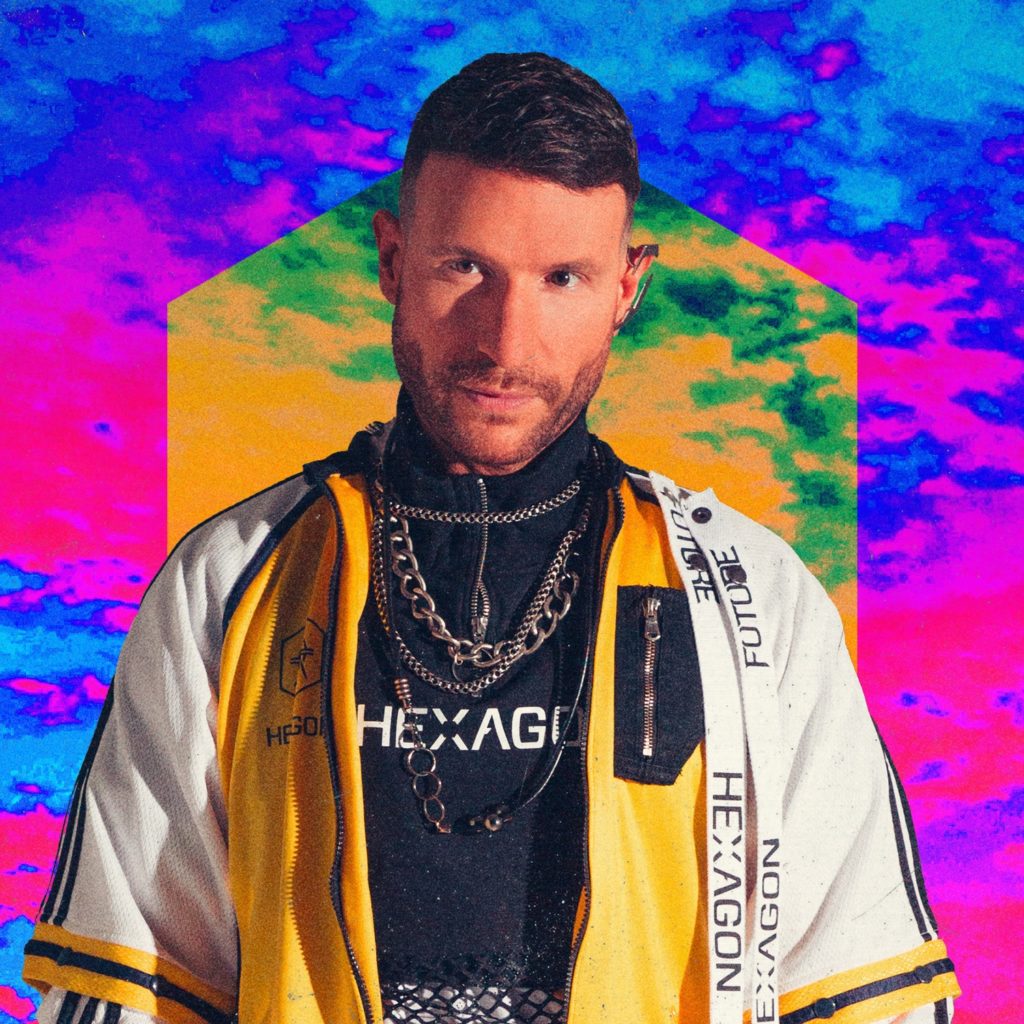 In collaboration with the non-profit organization Justdiggit and the United Nations Environment Programme (UNEP), "Too Much To Ask" will mark the launch of its #STREAMTOREGREEN initiative, where the profits from the single will be donated to aid the organization's environmental work.  The star-studded collaboration is a call to action from two of the world's leading artists, to help raise awareness and come together to help protect Mother Earth. 
Prior to the track's premiere and the launch of the initiative, there will be a number of inspiring messages from world leaders including Pakistan's Prime Minister Imran Khan, Germany's Chancellor Angela Merkel, and a welcome message from His Holiness Pope Francis.
In accordance with the announcement, The United Nations will be declaring the next decade as "The Decade on Ecosystem Restoration." Scientists around the globe agree on the fact that the next decade is absolutely crucial in order to make the transition to a sustainable way of living.
"During the UN Decade on Ecosystem Restoration, it will be World Environment Day every day for the next 10 years. By bringing back nature from the peaks of mountains to the depths of the sea. But it also includes the many small actions everyone can take, every day: growing trees, regreening our cities, rewilding our gardens or cleaning up trash alongside rivers and coasts. Is it too much to ask? By listening to our favorite music, we can get inspired to regreen mother nature with #GenerationRestoration."


Tim Christopherson, UNEP Coordinator of the UN Decade on Ecosystem Restoration 
To watch the premiere of the Don Diablo & Ty Dolla $ign release, "Too Much To Ask," please visit the following link.